Audiobooks
Homer Public Library has more than 1,000 audiobook titles!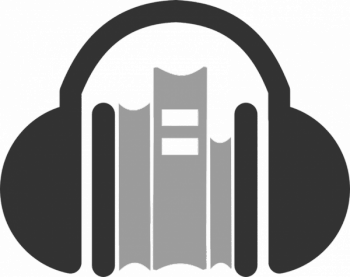 Our physical collection is mostly CD format, but we still have some cassettes, too. Audiobooks circulate for 14 days, and can be renewed up to 2 times (as long as the item is not on hold for someone else). Overdue fines are $0.15/day.
Fiction bestsellers
Classic literature
Nonfiction on a variety of topics
Biographies
Foreign language materials
Great Courses on CD – the adventure of learning without the homework or exams
More…
Is there a specific audiobook you'd like the library to carry? Email your purchase request!

Download digital audiobooks, music, and e-books to a computer or other compatible devices for viewing or listening on the go! This service is free for Homer Public Library cardholders. With download media available 24/7, your library is always open!